About Us
Robertson Coatings is a diversified service company specialising in KBS passive fire protective coatings, Intumescent coatings, Pipework lagging & insulation, Integrity Testing & Programmed building and painting maintenance. Our expertise covers a broad range of industrial services for the mining, oil, gas and energy sectors throughout Australia.
Established in 2004, Robertson Coatings is a family owned company with decades of collective experience. We have been successfully servicing clients from all parts of Australasia. We proudly maintain a 100% safety record, with zero accidents, injuries or incidents. Safety is our number one priority.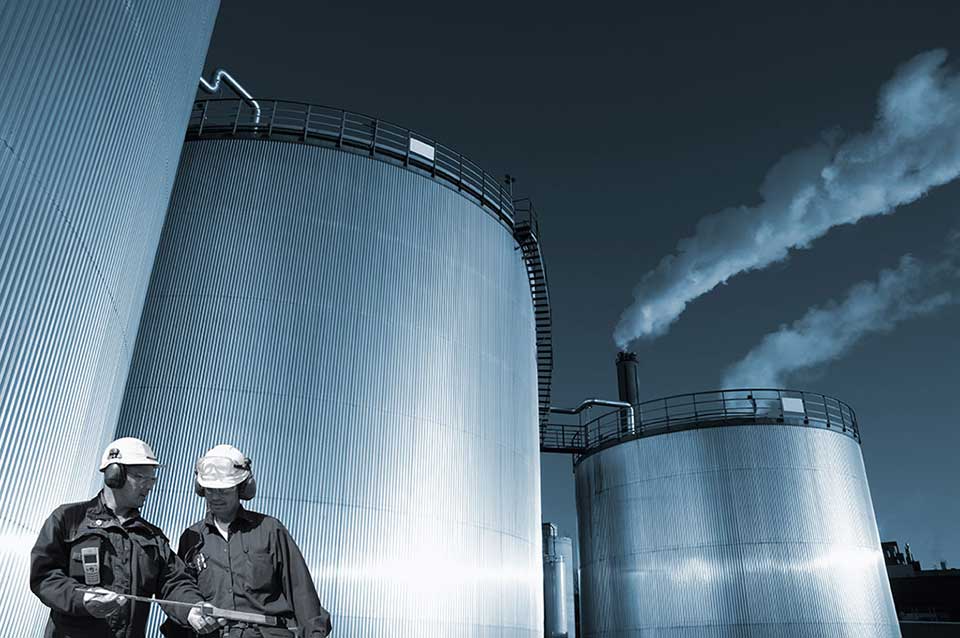 We value and strive for long term relationships with our clients, employees, contractors and suppliers. It's through this way of working that we can deliver a first class service.
ACCREDITATIONS
Robertson Coatings have an ISO Accreditation for ISO9001:Quality Management Systems, ISO 4801:O.H & S Management Systems & ISO 14001:Environmental Management Systems.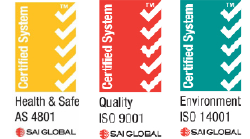 Robertson Coatings are accredited with all our major material suppliers:
Dulux
KBS
Promat
Nullifire
Retrotec
Taubmans
International Paints

GUARANTEE
Robertson Coatings provides a 12 month guarantee, with a free assessment 11 months after completion of works to ensure peace of mind.
We are able to offer a wide range of services with the convenience of dealing with one company and one point of contact. Services offered by Robertson Coatings include:
Professional onsite assessments to ensure that all necessary work is done on time and on budget.
Detailed quotes and lump sum quotations to meet budgets and maintenance targets.
Painting and building maintenance programs. We are able to provide the complete service, which reduces delays and ensures that a quality job is done every time.
End-to-end project management for all your maintenance requirements. From start to finish we can assess, plan, implement and maintain all projects.
Value for money in a competitive market place. We can deliver competitive prices and ensure that we stay within budget.